MJBizCon is the world's largest gathering of cannabis professionals, and it's happening this year in Las Vegas. Certainly a can't-miss event for anyone involved in the cannabis industry, as it provides a forum for businesses to network, learn about new products and technologies, and stay up-to-date on the latest industry trends. In addition to its educational value, MJBizCon is also a great place to make new business connections and find potential customers and partners. Indeed, whether you're a grower, manufacturer, retailer, or investor, MJBizcon 2022 is the one event you need to be at if you want to stay ahead of the curve in the rapidly evolving cannabis market.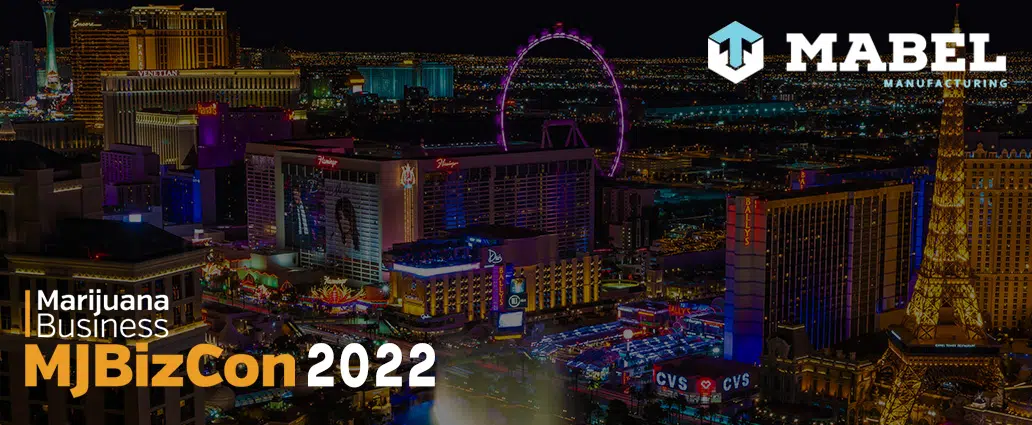 MJBizCon 2022 Details
Dates: November 16-18th, 2022 (Pre-Show begins on the 15th)
Location: Las Vegas Convention Center (Expo Floor)
Important: Pre-Registration Required
Basically, MJBizCon is the leading forum for "cannabusiness" professionals. Now in its 11th year, MJBizCon has become the most anticipated cannabis industry event of the year. MJBizCon brings together top industry experts, professionals, and investors to discuss the latest developments in the cannabis space.
Evidently, with a robust schedule of pre-show forums, keynote speeches, panel discussions, and workshop sessions, MJBizCon provides attendees with an unparalleled opportunity to learn about what's on the horizon and network with fellow cannabis professionals. Moreover, the educational programming at the conference also features an Exhibit Hall with more than 1400 exhibitors, making it the largest gathering of "canna businesses" in the world. Whether you're looking to learn about new industry developments or meet potential partners and customers, MJBizCon is the must-attend event of the year!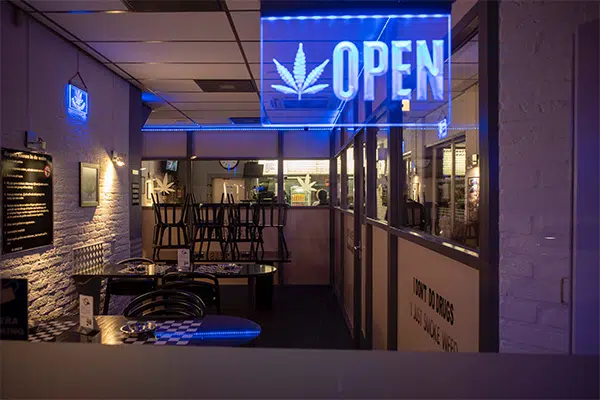 MJBizCon, the Preeminent Cannabis Business Conference in the World, is Segmented into Four Pavilions this Year:
Cultivation of Products & Services
Processing, Packaging & Lab Services
Retail & Dispensary
Business Services
The "Cultivation of Products & Services" pavilion features exhibits on everything from growing to cloning cannabis strains, with a focus on how to grow beautiful flowers and boost revenue. The "Processing, Packaging, & Lab Services" pavilion offers exhibits on packaging, testing, and lab equipment. The "Retail & Dispensary" pavilion provides exhibits on all things needed to boost sales. The "Business Services" pavilion features exhibits on critical products and services for all aspects of business, including point of sale, inventory, latest technology, and security.
Moreover, MJBizCon delves deeper into the business side of things by discussing marketing, consulting, investing, government guidelines, among other cannabis business topics. Whether you are a novice or an expert in the cannabis market, MJBizCon has something for everyone in the industry!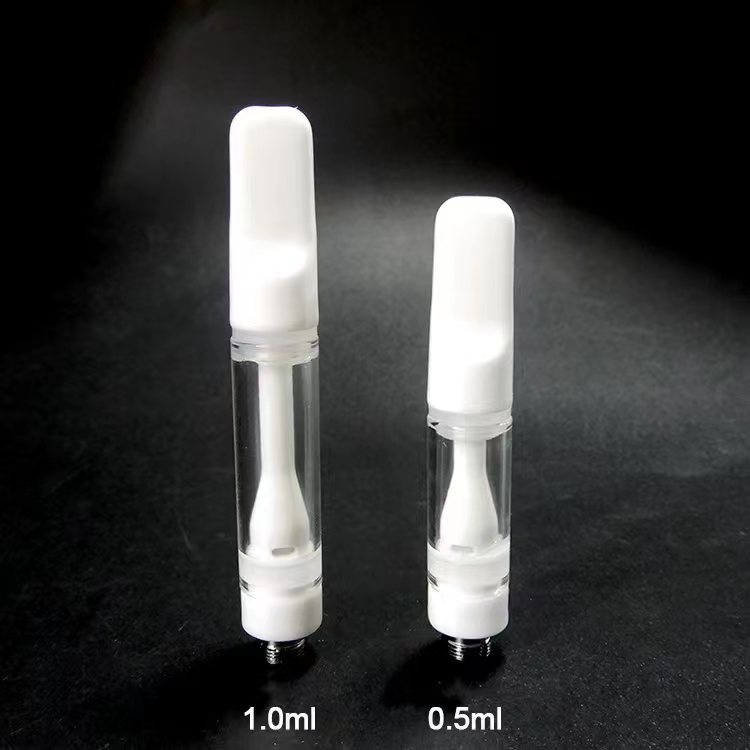 A Chance To Network with the Best Cannabis Brands in the Industry!
MJBizCon offers several networking events for those in the cannabis space. "The First-Timers Open House",  is a great opportunity for newcomers to connect with MJBiz staff and get their questions answered. For those interested in equity in the cannabis industry, the "Achieving Equity in Cannabis" event is highly recommended. Leaders in the industry will be on hand to discuss the issues and advocate for change.
Also, at the "Empowering Women in Cannabis" event, attendees can learn from a panel of women who are championing female leadership in the industry. With so many networking opportunities available, MJBizCon is the perfect place to make connections and further your career in cannabis.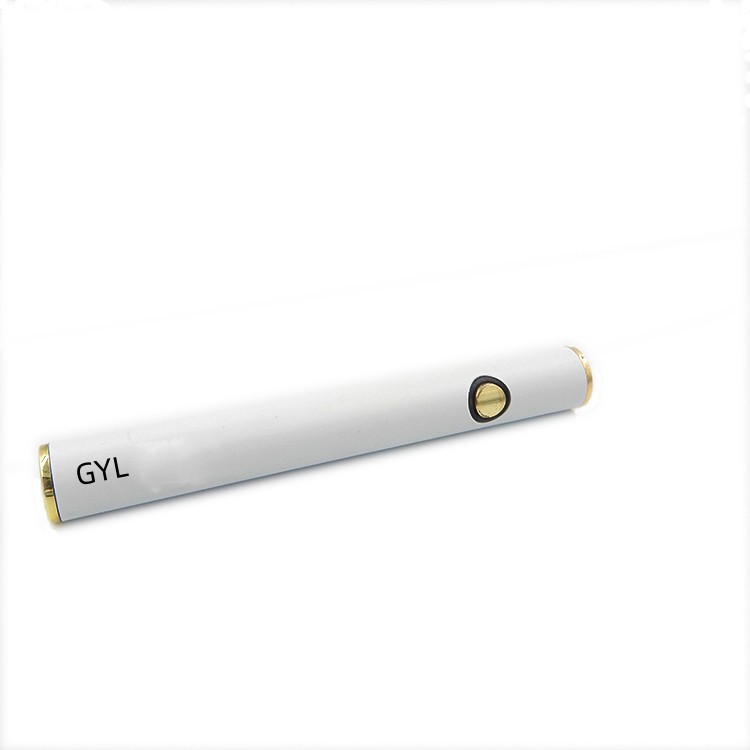 ---
Post time: Nov-21-2022